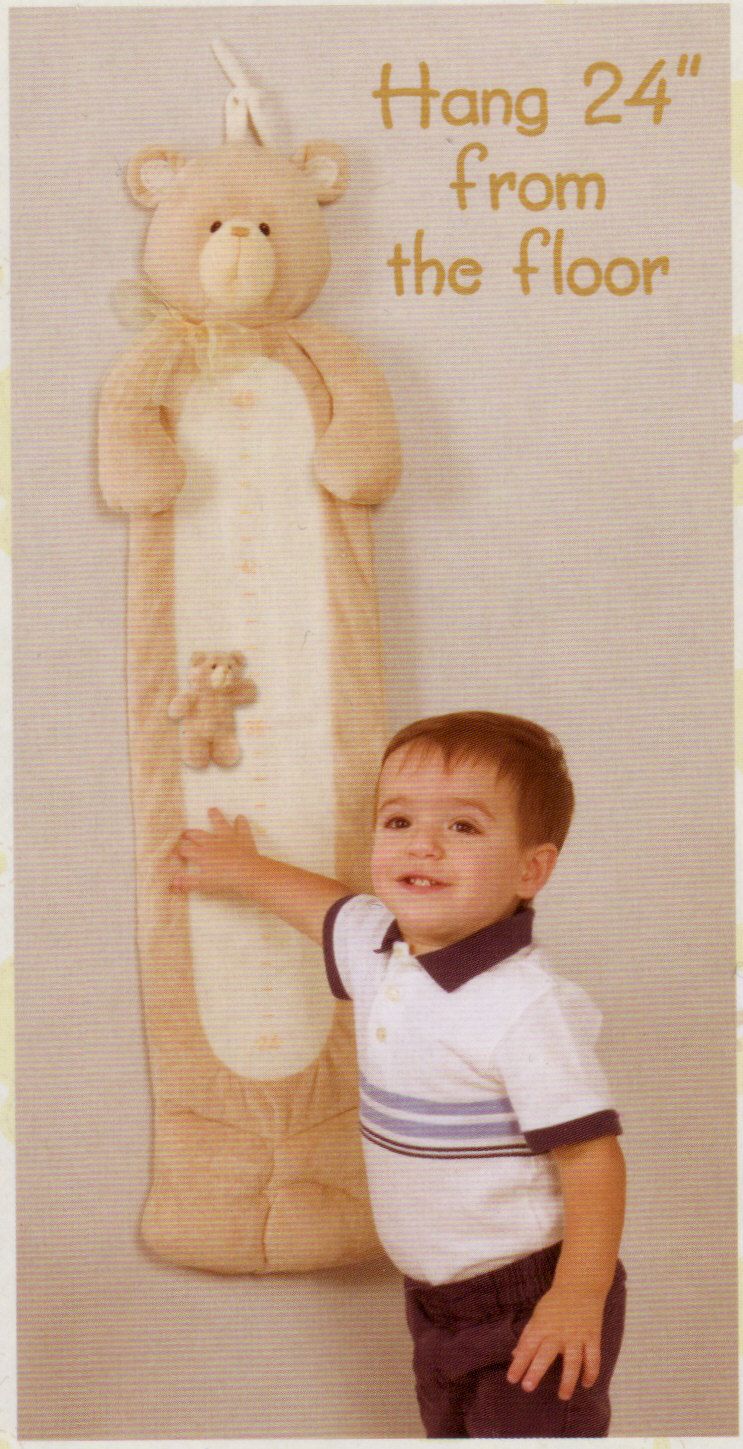 Personalized Blankies and more...
knows how frustrating it can be to search for hours and still not find just the right gift for that special child. You should be as happy choosing and giving that gift as much as the person receiving it will be! Our mission is to help you find that perfect gift without all the stress. We have many products so we are sure that you will find just what you want.
Personalized gifts are special and show that you care!
Not only will personalized gifts be used and enjoyed now, but they will become treasured keepsakes! Remember, everyone loves to see the name of their child on items.
Custom Services
Our custom services such as direct shipping to gift recipients, special requests, baby registry and more will help to make your shopping experience fun and easy. We pride ourselves on our excellent customer service !
Our Products
Visit us often. Besides the products and services that you see listed on our website at present, we will be adding many more.

GUND® Teddy Bear Growth Chart